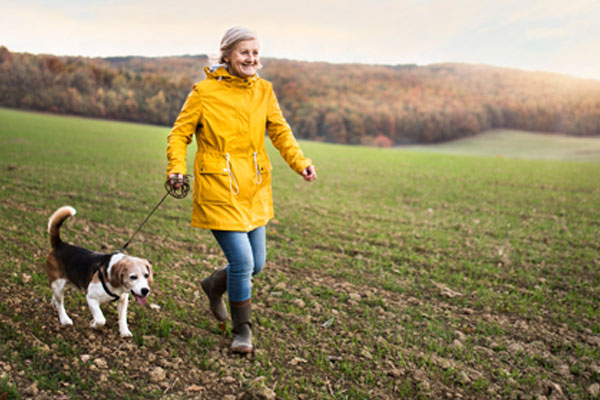 If diagnosed with diabetes, or wish to support the charity in any way, you can apply to become a member free of charge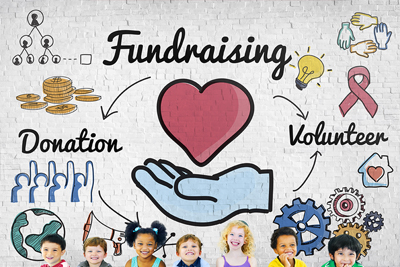 Fund raising activities enable the group to achieve its aims but also improve the lives of many people...
Our members are at the heart of what we do. We support each other and share our experiences.
Find out how you can make a donation to Diabetes Jersey.